Danube Day 2019 in the Czech Republic
Danube Day 2019
As in previous years, the Czech Republic's Danube Day celebrations were focused in 2019 in the Moravia-Silesia region, centre in the village of Mosty u Jablunkova. Like the last three years, the village dedicated its annual 'Children's Day' to the Danube River. Toddlers to teens enjoyed river-themed puzzles and creative eco activities aimed at fostering basin-wide solidarity, including a water-themed competition and more educational activities spreading of information about the Danube, the ICPDR, and its work.

The event in the village (for kids aged 3 to 15) was organized to coincide with a celebration at the end of the school year, as well as with International Children's Day. Kids passed several stations during the "Fun Olympics", with activities such as magnetic fishing and puzzles.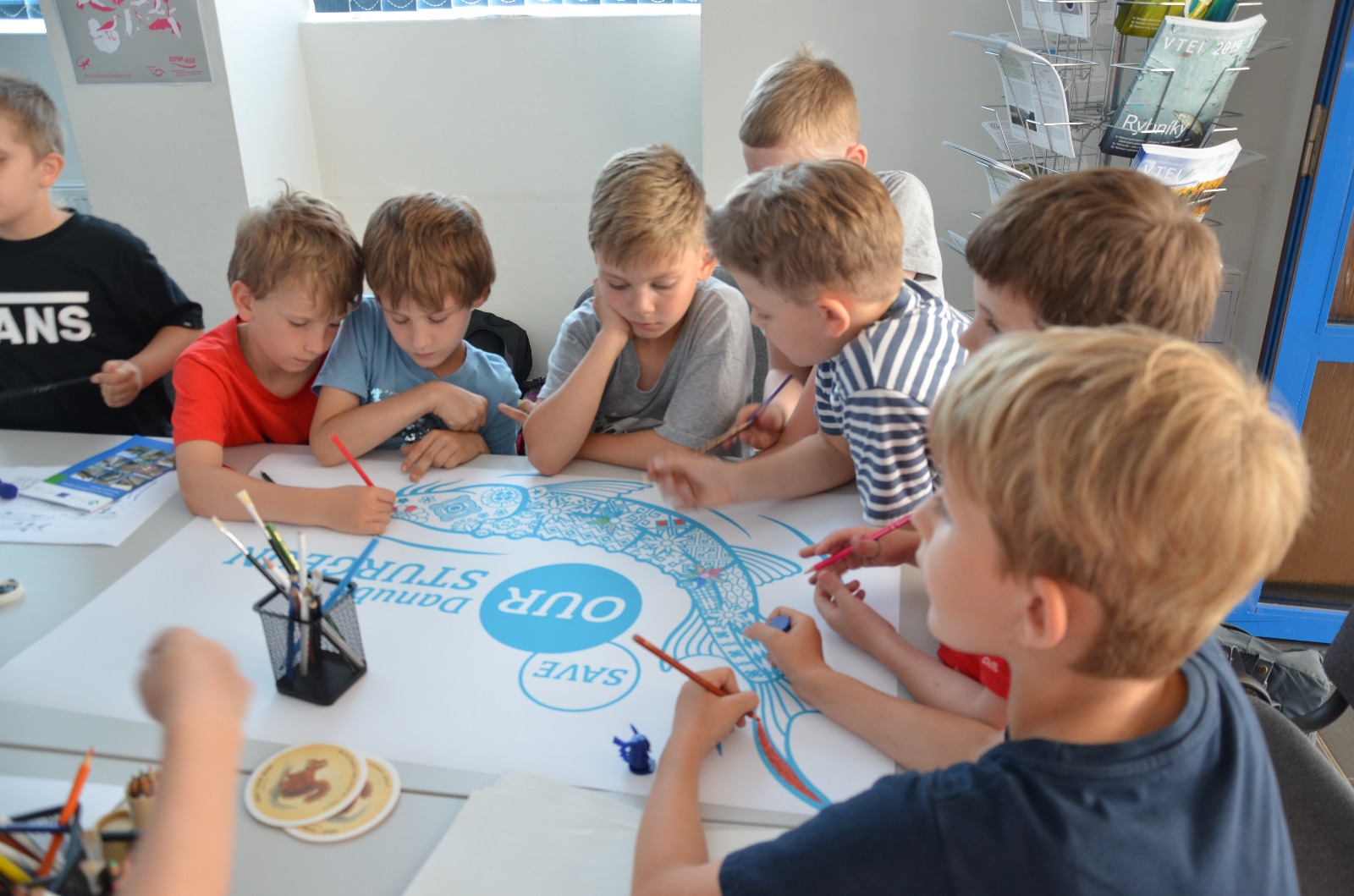 (Photo by Denisa Němejcová)

Events were also hosted elsewhere, at the Water Research Institute buildings in both Prague and Brno. Visitors could learn about all of our activities. They were able to spend some time drawing and colouring images of a sturgeon, solving water related puzzles, watching water-related movies, and learning about bilateral cooperation between Czechia and Austria (largely via the ICPDR).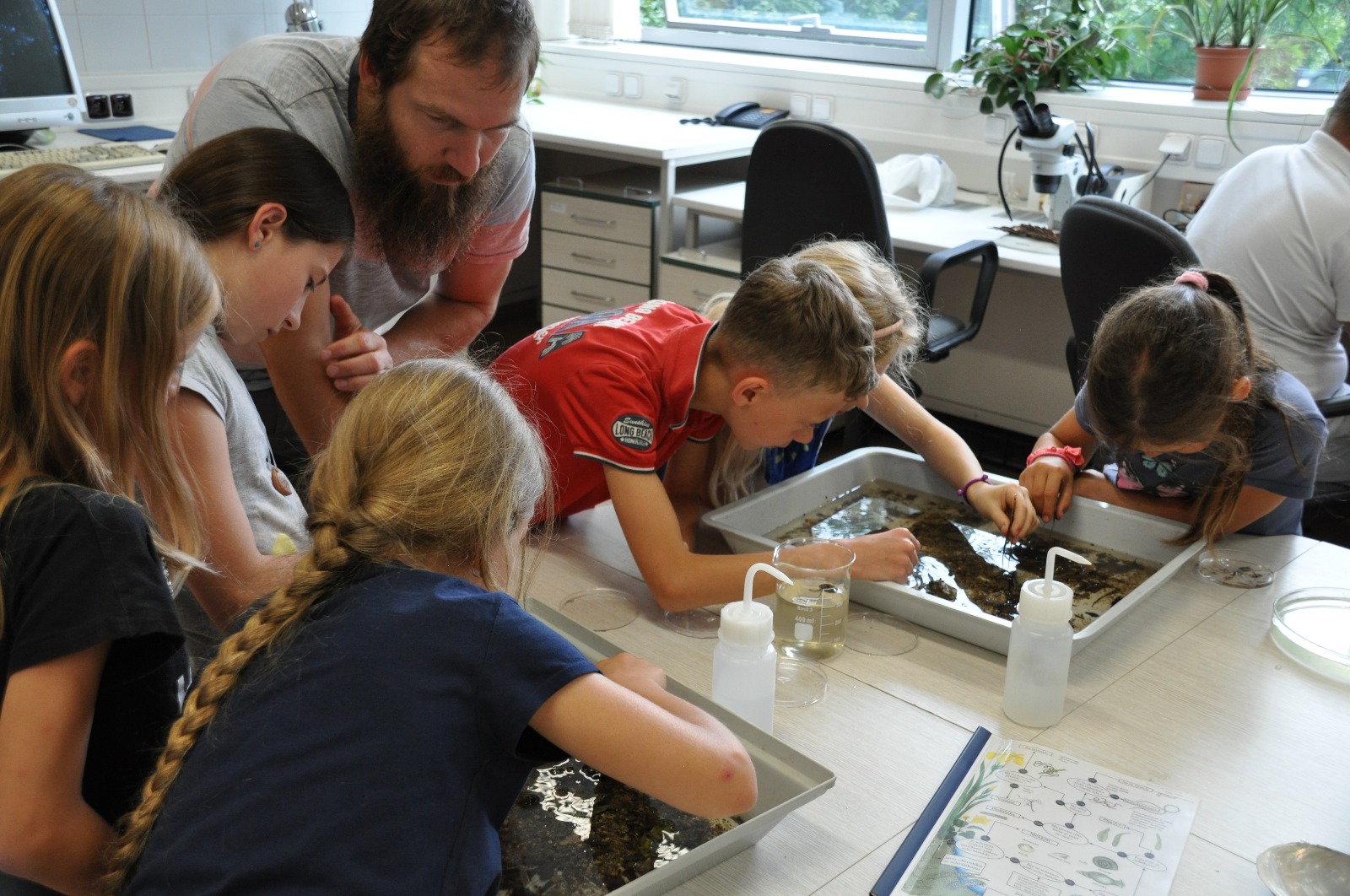 Young biologists in action in laboratories of branch of Water Research Institute in Brno (Photo by Denisa Němejcová)
Many thanks to the Ministry of the Environment, Water Research Institute, municipality of Mosty u Jablunkova, and Tj Beskyd in the Czech Republic for all of their assistance.
"Research brings knowledge – but also fun!"
Further information
To see how all the countries celebrated in 2018, go to Review 2018. You can also revisit 15 years of Czech Danube Day celebrations via the general Review page.
For the latest news, please contact your national coordinator:
Veronika Matuszna of the Ministry of Environment of the Czech Republic (Water Protection Dept) on +420 267 122 224; veronika [dot] matuszna
mzp [dot] cz