Welcome to Danube Day 2021
NOTICE:
Due to the various continuing restrictions on public gatherings throughout the Danube River Basin as a result of the global COVID-19 pandemic, 2021's Danube Day celebrations on and around 29th June 2021 will remain partially changed.

You are all warmly invited to #DiscoverDanube online!
Although it wasn't intended, our motto continues to fit the situation, and our partners throughout the Danube River can still educate and inform you all about the Danube River on and around 29th June 2021. We're happy to answer any and all queries you may have, and our partners all remained involved in Danube Day 2021 despite these small temporary changes to our programme – so please don't hesitate to get in touch with them or us.
The Danube Day poster design for 2021 features our motto "Discover Danube", this time against an ochre background. Keep on the lookout out for our signature Danube Day branded bags too – which were sent out to our partners throughout the Danube River Basin as every year.
What Happened in 2021 (despite the crisis)?
While almost all of our activities had to be different last year in 2020 as a result of the pandemic, our member countries rose to the challenge to keep the Danube Day spirit alive throughout this global crisis. – and continued on in that same spirit here in 2021! Here's a small summary of what happened for this year's Danube Day throughout the Danube River Basin, on and around 29th June:
Bulgaria
From 25 – 30 June, a Danube Day Festival took place around the scenic town of Nikopol on the banks of the Danube in Northern Bulgaria. It included interactive educational models, concerts, competitions, exhibitions (held in accordance with pandemic safety regulations).
Also from 25 - 30 June, another Danube Day festival with interactive educational models, representation of the Danube countries and traditional Bulgarian customs was held in the village of Baykal, also on the banks of the Danube in Northern Bulgaria.
Several cleanup events took place on the banks of the Danube to coincide with Danube Day too! They happened up and down the Danube and its tributaries throughout Bulgaria.
Joint Sava Day Celebration
On 1st June 2021 the joint celebration of Danube Day and Sava Day took place in 4 countries (Slovenia, Croatia, Serbia, Bosnia and Herzegovina) on the same day. The main purpose was to mark the high water levels of Sava with a uniform sign, and to encourage critical judgment of and a sense of responsibility in case of floods. Besides the official institutions, local stakeholders are crucial: local population, schools, local government, real estate owners of buildings with the installed high water marks; will all be included in the event.

Find out more on the event here via the Slovene government website, and see some images from the event below: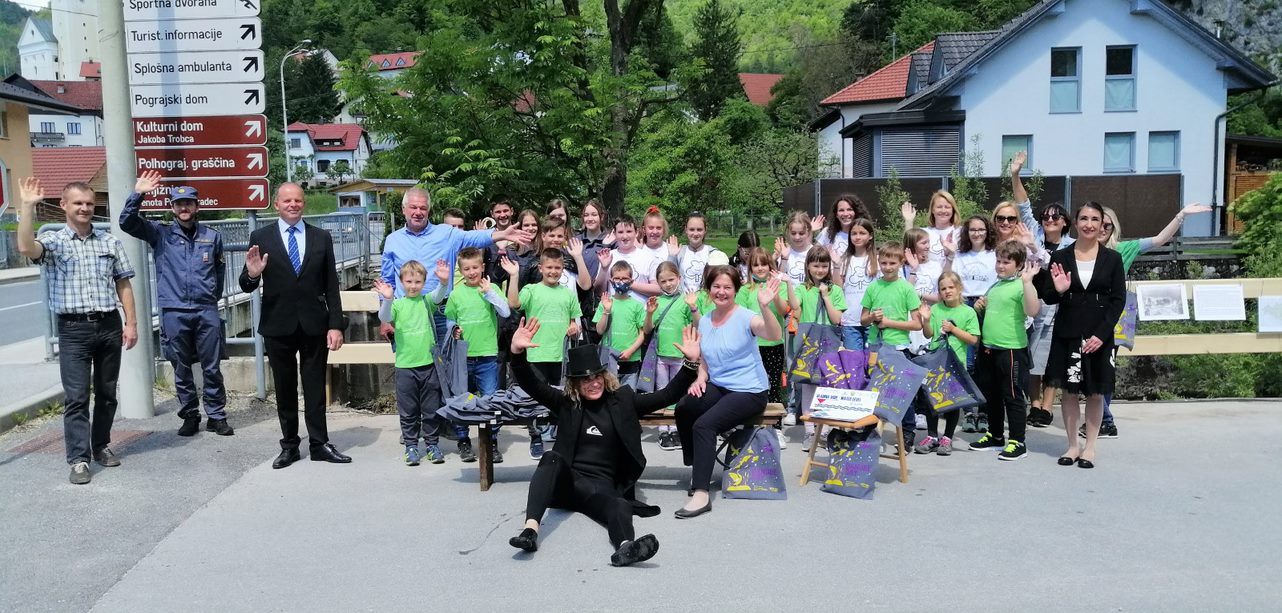 Slovenia
"When water from Kolpa will reach the Danube: Continuing with action Marking of high water level"
The main purpose of this action was to encourage critical judgment of one's own and others' actions while raising the individual's sense of responsibility in case of floods. It took place around the Kola River in Slovenia, coinciding with Danube Day in June 2021.
Austria
Austria created their own dedicated Danube Day website! Visit: www.danubeday.at
A new special exhibition will be on display in Vienna throughout Summer 2021 on the Danube Island ('DonauInsel') in the city. Visit the Donauinsel U1 U-bahn station on Fridays and Saturdays all summer long to #DiscoverDanube! Find out more on www.danubeday.at/danube-day-ausstellung
Serbia
The Serbian Danube Day team created a platform on their website: www.srbijavode.rs, which includes educational short films about the sights of the Danube River, and a quiz for participants to take to test their Danube knowledge.
As with every year, the Vode Vojvodine Regatta was scheduled to take place in honour of Danube Day, promoting the Danube-based navigable potential of the Vojvodina province in Serbia. Potential sailors can gain experience in sailing while towns and villages near rivers and canals, and receive incentives for tourism development in the region. Unfortunately, this year's regatta was once again postponed due to coronavirus pandemic – visit www.vodevojvodine.com to find out more

PWMC "Srbijavode" is making video about "Roman heritage on the banks of the Danube"! This is to celebrate Roman Heritage in the region on the event of Danube Day. The remains and heritage of Ancient Rome on the banks of the Danube form makes an important part of cultural layer of the Serbian Danube region, the video will show the most important seats of the Roman legions such as Viminacium, Tabula Traiana, Trajan's bridge etc. Visit www.srbijavode.rs, or follow the on YouTube and Instagram to find out more.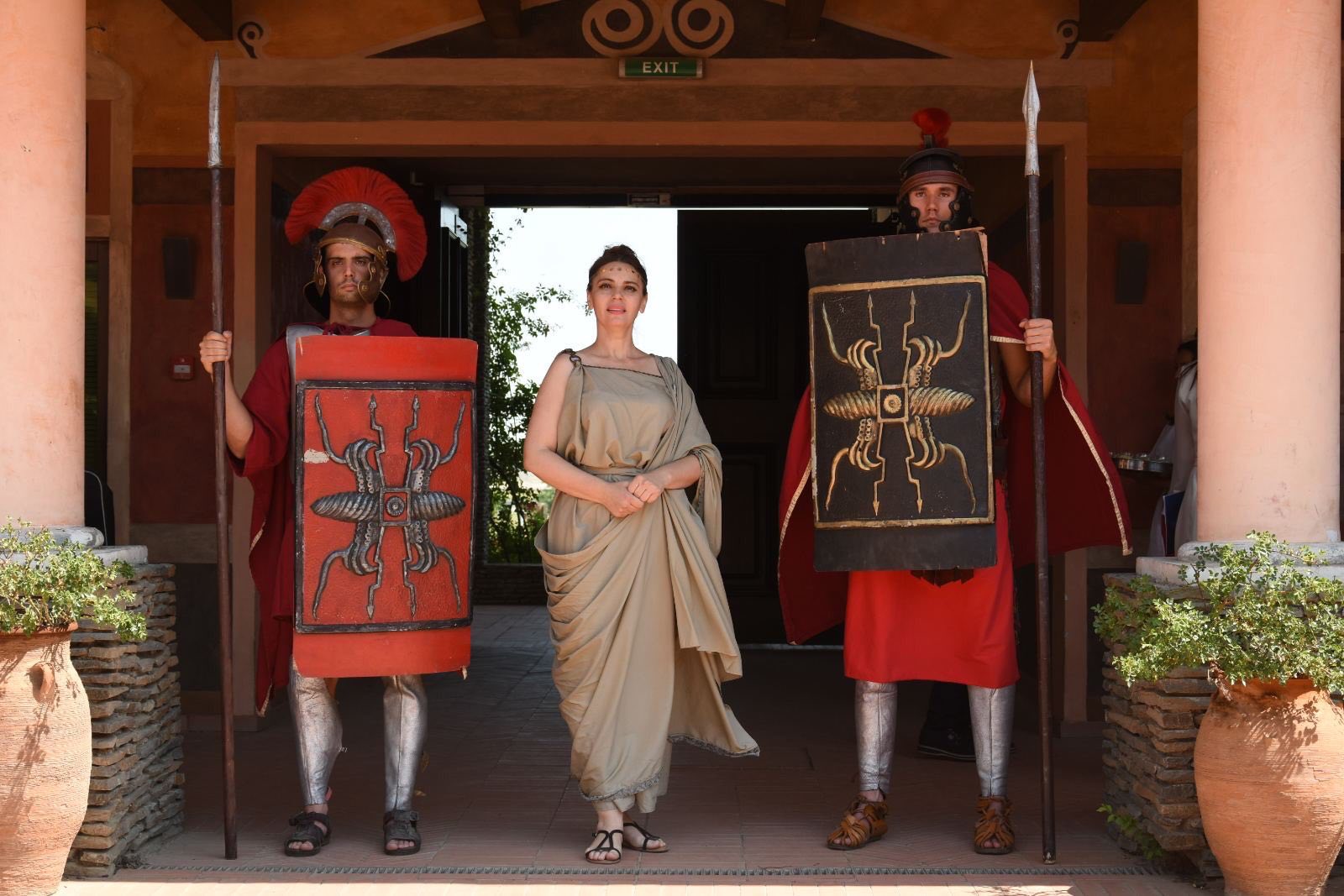 Romania
The Ministry of Environment, Waters and Forests, National Administration "Romanian Waters" and all 11 Water Basin Administration published press releases in the local and national media to promote the importance of the Danube River in our lives, for us and the aquatic ecosystems.
Banat Water Basin Administration participated in a large cleaning water action. On June 29, Ebisu - the first waste collection boat in Europe, 100% electric, arrived in Orșova, in the Gulf of Cerna. In total, over 110 bags, representing 900 kg of waste, were collected in 5 hours, from the water, in a greening event, held within the program "We act for Water!", initiated by Act for Tomorrow in partnership with Kaufland Romania, the Ministry of Environment, Waters and Forests and the National Administration "Romanian Waters". Read more here (Romanian Language Only.




The Crisuri Water Basin Administration organized several different activities dedicated to Danube Day 2021: in Beius County the children from Aquarium Club have participated in an ecological workshop dedicated to the little ecologists and a painting exhibition; it was organized for all children a visit to Surplacu de Barcau reservoir for an open lesson related to the quality water importance. The event was attended by 75 children.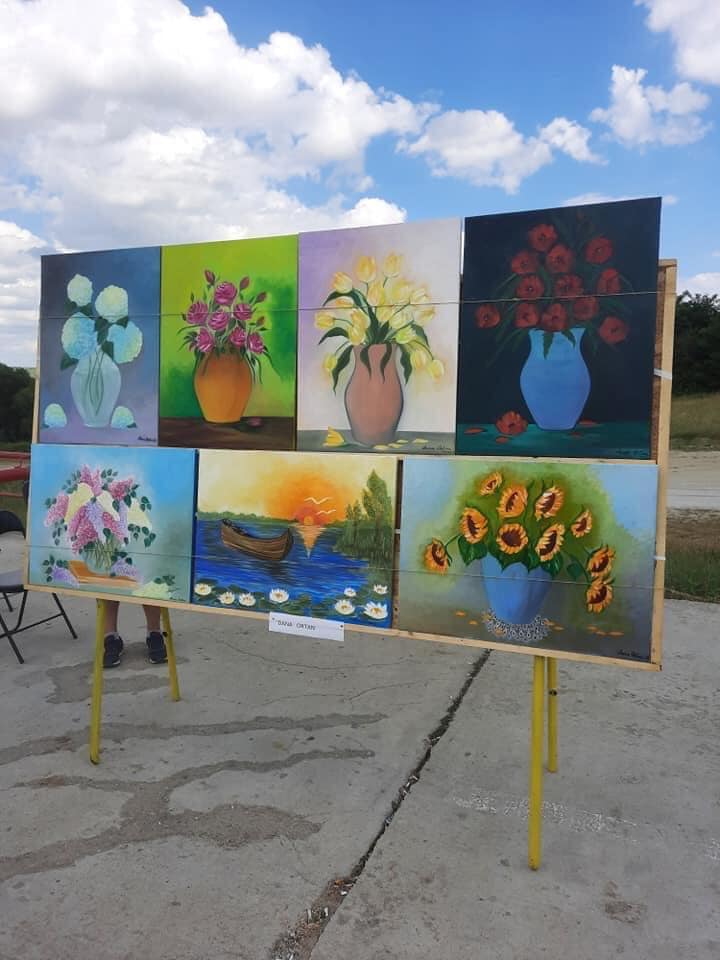 On 28 June, the Arges Vedea Water Basin Administration and Teleorman Water Management System organized an open lesson dedicated to the Danube Day, with children from the Primary School "Stefan cel Mare" - Alexandria City. They attended a demonstration of water quality testing exercise in the Water Quality Laboratory and there was organized a competition having the water protection as subject.

Danube Day 2021 has been celebrated in Galati city, at the Natural Science Museum "Rasvan Angheluta" through a special program, called Rediscover the Danube through photography and dance.

Dobrogea Litoral Water Basin Administration through the Tulcea Water Management System has organized a large trash/waste collections action on the seashore sectors of the Black Sea, in the Gura Portitei area (cca 5 square km). Also were organised evens with the support of local authorities in Dunavatu de Jos.

County Council of Braila, Braila City Hall, Let's Do it Romania Association, Braila Mall, Popular School "Vespasian Lungu", Alexandri School from Braila organised different activities as painting exhibitions, dancing contests.

Calarasi City Hall in collaboration with the Ivan Patzaichin Association – Milla 23 organized the 8th edition of the Danube Day. A lot of activities took place with the involvement of Children''s Palace Calarasi, County Center Calarasi, AJVPS Calarasi as a canoe competition, sport-fishing competitions, thematic workshops for the children and a culinary festival. More than 40 children participated in these events.
Hungary
"Young and old, all lovers of the Danube, enthusiastically and with great interest took part in this year's unconventional celebrations"

An on-line event reached over 12,000 people (boosted via Facebook & radio)

Between 80 and 90 participants took place at an on-site event at the Duna Múzeum in Esztergom, which included a myriad of Danube-related activities and music for families.

Additionally, a special Danube Day poem by Sándor Erd őss was published on the Duna Nap facebook page (link)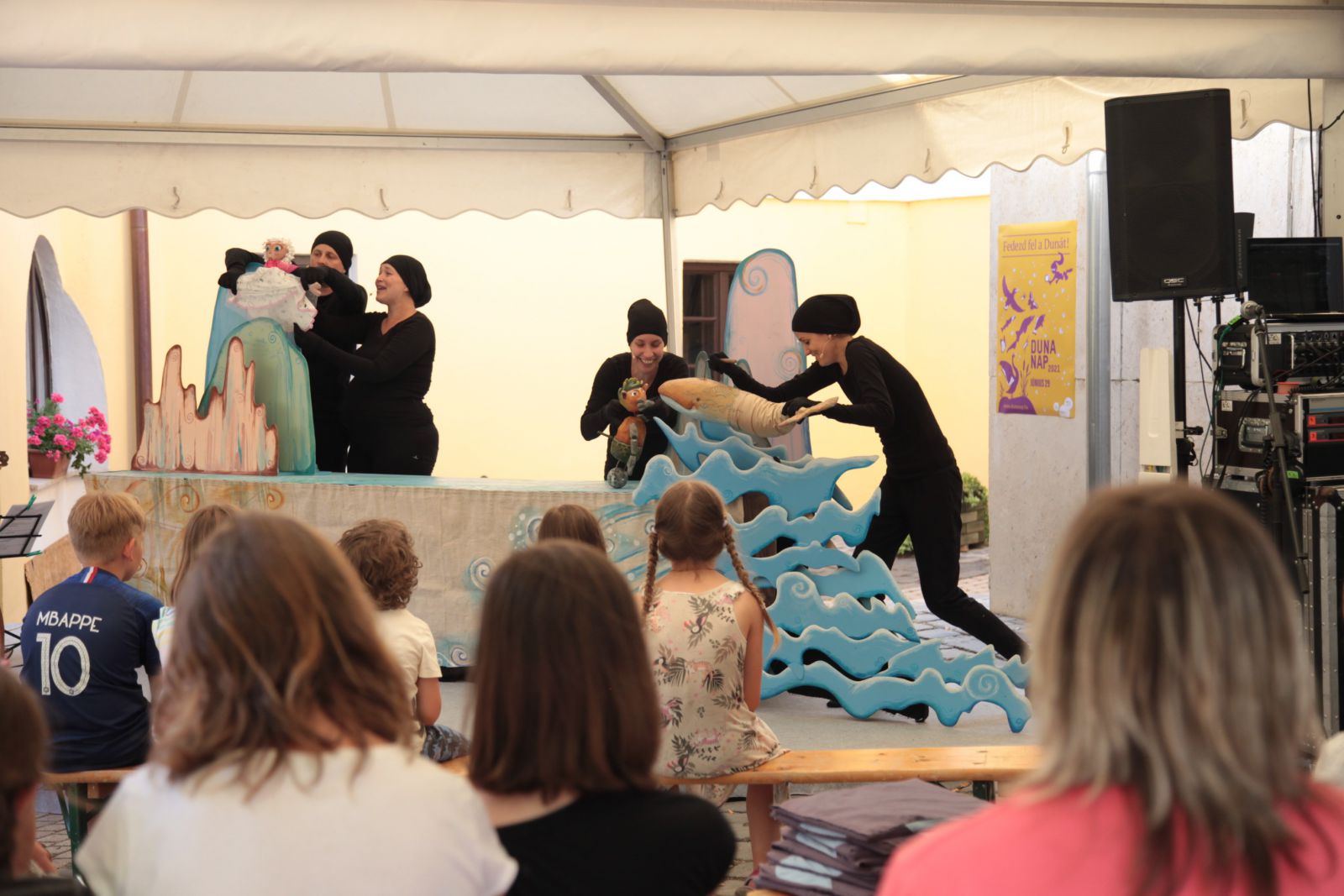 Albania
Yes, Albania! It's a little known fact that Albania is in fact home to a (relatively small) section of the Danube River Basin. The Vermosh river is the only river in Albania that does not flow into the Adriatic Sea and, unlike other rivers, it flows from West to East. Along with its 2 tributaries – the Lëpushë and the Greben – it is also part of the Danube basin!
Albania joined the celebrations for Danube Day 2021 with an activity themed appropriately: Dialogue on trans-boundary rivers – a case study on Danube and Drin: Vermoshi River – part of the large Danube River basin.
See a short clip (in Albanian language) about this event and the Albanian section of the Danube River Basin online here.
Danube Adventure Game
Why not get 'active for the Danube' at home, and try out the Danube Adventure Game now?

Gallery