Welcome to Danube Day 2022
NOTICE:
Due to the various continuing restrictions on public gatherings throughout the Danube River Basin as a result of both the global COVID-19 pandemic and current affairs in our partner country of Ukraine, 2022's Danube Day celebrations on and around 29th June 2021 could remain changed.
Stay tuned to #DanubeDay and #DiscoverDanube on Social Media or watch this space for further updates.
Why not #DiscoverDanube and see what happened during Danube Day 2021?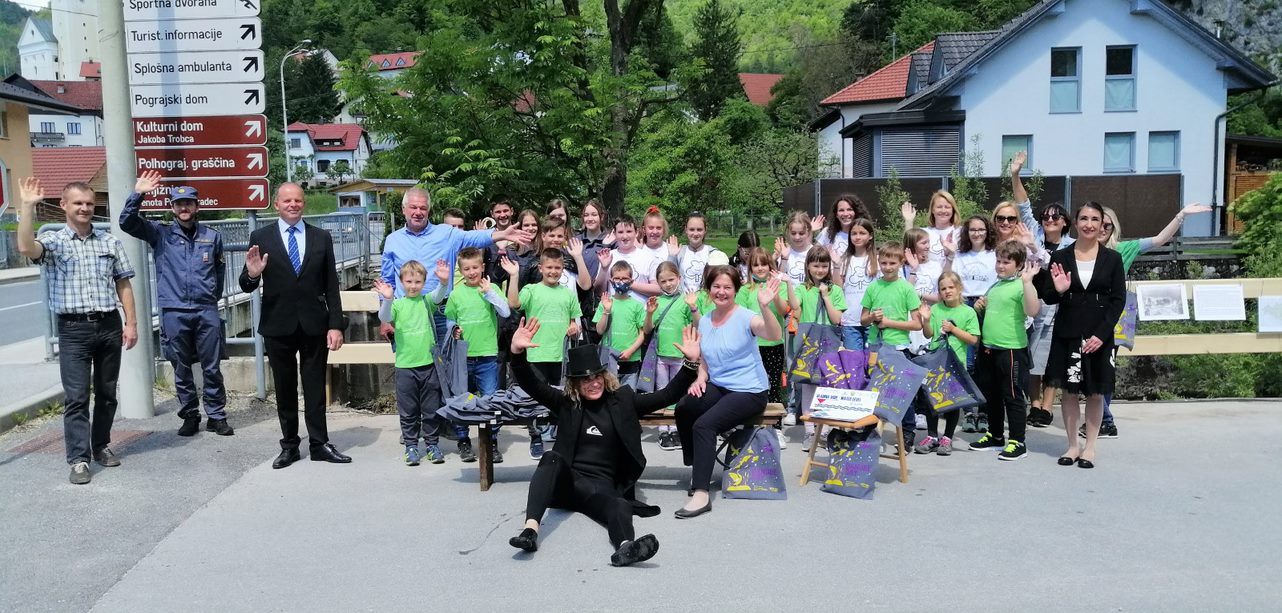 Danube Adventure Game
Why not get 'active for the Danube' at home, and try out the Danube Adventure Game now?

Gallery